Solana Beach School District
Free Employee Meals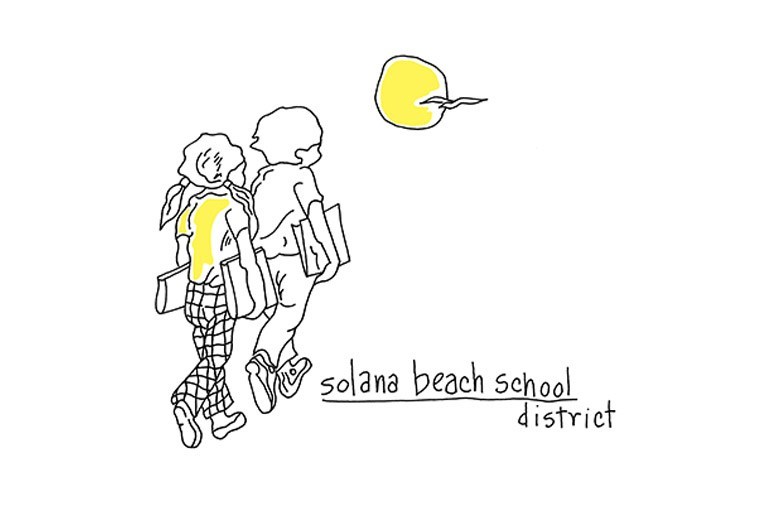 Any student age 2 to 18 can go to any school site providing meals and receive food during this period of school closures due to COVID-19.

Below are the food service sites confirmed by the San Diego County Office of Education, where students will be provided meals during the school closures beginning March 16. We will be updating this page as more information is available.

Please confirm location and services with your specific school or district. Our school finder tool can help you find contact information quickly.
Solana Beach School District
11:30 a.m. to 12:30 p.m. curbside pick-up Monday through Friday
Skyline Elementary - 606 Lomas Santa Fe, Solana Beach, CA 92075
Solana Ranch Elementary - 13605 Pacific Highlands Ranch Parkway, San Diego, CA 92130
Solana Highlands Elementary - 3520 Long Run Drive, San Diego, CA 92130