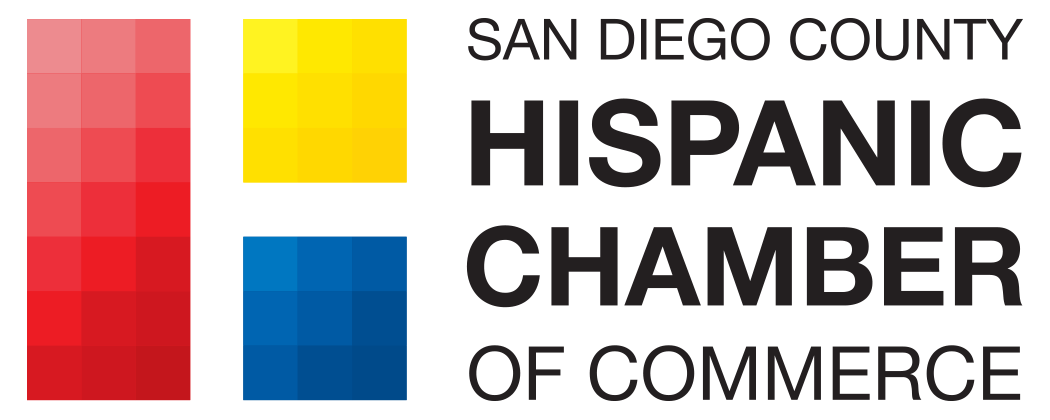 SDCHCC
The Chamber has become the ultimate resource for outside organizations that wish to do business with the Hispanic business community. SDCHCC strongly emphasizes the importance of members to utilize the Chamber network and contacts. Hence the strength of San Diego County's Hispanic business economy, SDCHCC's prestigious reputation, and innovative style of business practices.
LBC Networking Groups
Your New Core Referral Network
The San Diego County Hispanic Chamber of Commerce is proud to announce the availability of this program exclusively for its members: The Latino Business Connection Networking Groups (LBC). LBC is the result of our constant push to provide our members with the maximum referrals and business opportunities.
Praises from Our Members
Feel Confident in Joining
SDCHCC Spotlighted Member
Phillip Morgan
Oxi Fresh Carpet Cleaning
Oxi Fresh Carpet Cleaning is the name, and creating a legacy is my aim!
Originally from Kansas City, Missouri. Phillip moved to San Diego back in 2012 as a pharmacy technician. Two years ago, he decided to embark on a new journey as an entrepreneur. He has enjoyed every bit of the ride, and would love to share how it's contributed to his life and community if you are willing lend an ear.


Member Promotions
We Support Our Members