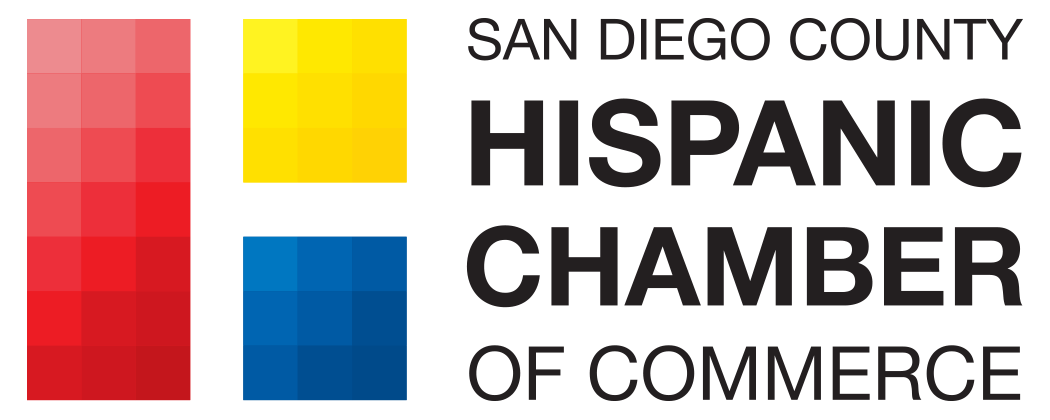 Celebrating 31 Years of Service to the Community
You are invited to 2020's Bayside Iluminada!
Thanks to the endless work of those who had their hand in our growth, the San Diego County Hispanic Chamber of Commerce will be celebrating our 31st anniversary on October 4th, 2019.

From the Hispanic Chamber's first president to our most recent one in passing the baton, they will tell you that since 1989 the Mission continues to expand well beyond our bi-national region.

As the premier Hispanic non-profit we have witnessed countless startups grow into full companies, corporate members deepen their community involvement, and civic leaders continuing to work hand-in-hand to assist in the flourishing of Latino businesses and its community.

The ever-growing training and development programs, our monthly "Cafecitos", Quarterly Mixers and other beneficial engagements are strengthening our members' endeavors all while creating and promoting opportunities for a greater region for everyone.

As we peer into the coming decades we are grateful for the support received from needed grants, corporate benefactors, fundraisers, but most importantly you!

We look forward to seeing you along with a couple hundred of our closest friends and above all, Gracias!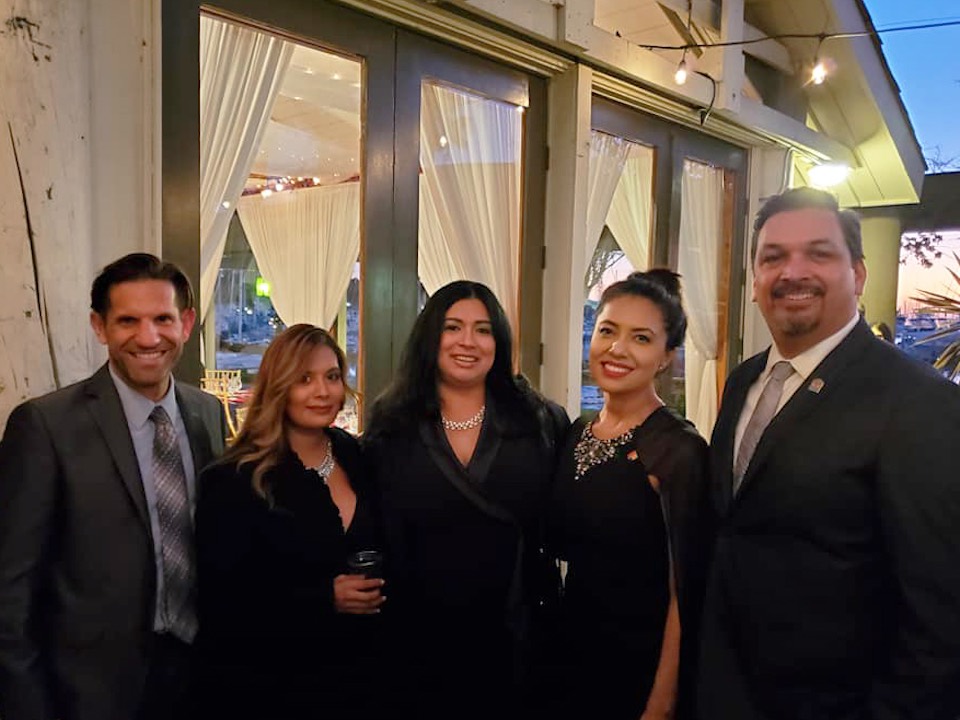 When & Where
Date: Friday October 15, 2021
Time: 6pm - 11pm
Location: Announcement COMING SOON! Mark your calendar
---
How to Get Tickets
Please go to our Events page or contact Selina Hudgins Castillo at, 619 957-8780 or by email at [email protected]
---
Sponsorship Opportunities
There's an array of ways to make a splash at this year's Iluminada with your contribution and each one will make a wave of a difference. Contact Jet Bunditwong at 818 212-3130 or email him at [email protected]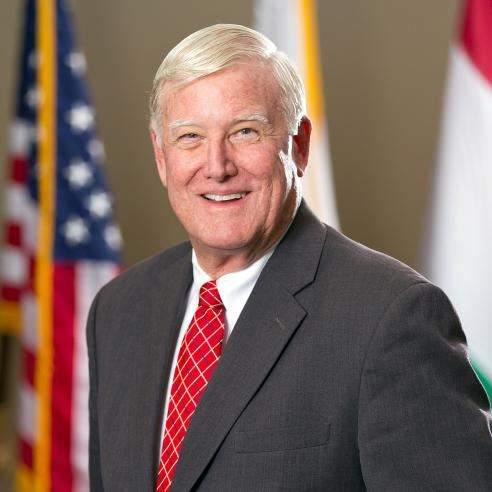 Greg Cox
Keynote Speaker
Greg Cox serves as a member of the San Diego County Board of Supervisors, where he has been the County Supervisor of District 1 for over twenty years. He is a member of the Republican party, although he has also been endorsed by prominent local Democratic politicians.

Cox is the incumbent president of the National Association of Counties, a nonprofit organization that represents county governments in federal affairs. In this role, he has focused on helping counties improving services for constituents. As president of the NACo, he is advised by consultant and former San Diego County administrator Walt Ekard, at the expense of San Diego County. Cox is also a former president of the California State Association of Counties and League of California Cities.

As County Supervisor, he has voted to fund a number of regional construction projects and programs intended to address homelessness in the county. In campaigns, he has stressed his support for the development project in the Chula Vista Bayfront, for law enforcement, and for environmental protection regulations.

Cox served as mayor of Chula Vista from 1981 until 1990, a role in which he was very popular.

Cox's current constituency, District 1, includes the cities of Coronado, Imperial Beach, Chula Vista, National City and communities within San Diego including Barrio Logan, Chollas View, Grant Hill, La Playa, Lincoln Park, Logan Heights, Memorial, Mount Hope, Mountain View, Nestor, Otay Mesa, Palm City, Point Loma, San Ysidro, Shell Town, Sherman Heights, Southcrest, Stockton, Sunset Cliffs and parts of downtown San Diego. The district also includes unincorporated communities of Bonita, Sunnyside, Lincoln Acres and East Otay Mesa.