Message from our Chairwoman Iris Garcia
Meetings Going Virtual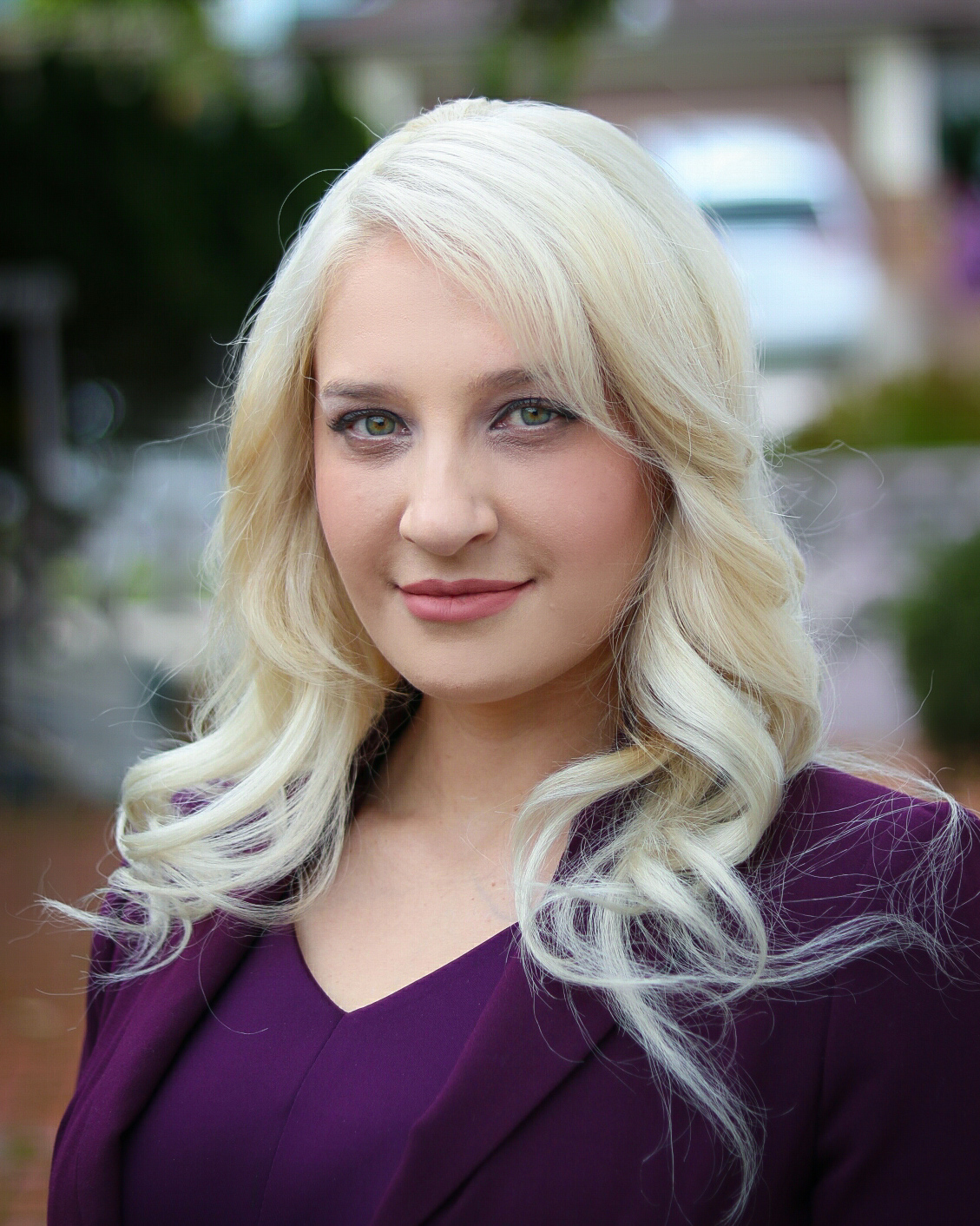 Hello San Diegans,
With everything around us closing due to the Coronavirus, The San Diego County Hispanic Chamber of Commerce is finding ways to make sure our membership still has the ability to network and reach information which will help their businesses continue. For the month of March and 1st week of April, we will be conducting our Cafecitos & Networking and Latino Business Connections (LBC's) virtually.
We are working on other ideas which can be done virtually and safely to support businesses and our community . If you have any questions or ideas you believe would be an asset to add to our virtual groups, please let us know by emailing info@sdchcc org.
Thank you everyone, please stay safe.
Best Regards
Iris Garcia
Chairwoman