Do you have the "Right" Pricing Plan for your business?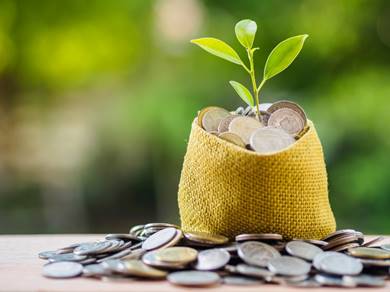 Have you ever wondered if as a business if you have options about your electicity or utility options.
When you're running a business, the right pricing plan for electricity and other utilities can make a big difference in your cash flow and bottom line. Knowing what pricing plan you're enrolled in is a great first step in energy management. Watch this video to find your business pricing plan for gas and electricity.
You can start with a pricing plan comparison in SDG&E's My Account tool. You'll see annual cost estimates based on your past 12 months of electricity use. Visit sdge.com/steps-selecting-best-pricing-plan to choose the plan that works best for you while keeping energy costs under control.
When choosing a pricing plan, keep in mind the three cost drivers and potential savings.
Total energy use which is measured in kilowatt-hours (kWh)
When you use energy, since pricing varies by the time-of-use period
Your maximum use or demand at any given point in time, as measured in kilowatts (kW)
You've got access to this information in SDG&E's My Account. You'll also find it summarized on your SDG&E bill under "Your Electricity Dashboard" and in the usage history bar graphs. Enroll or log in to SDG&E's My Account at sdge.com/myaccount.