Chula Vista Elementary School District
Meals March 6th - 20th Ages 1 - 18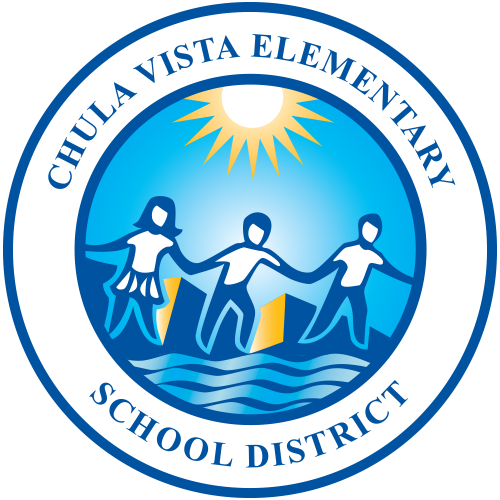 In light of the recent decision to close all Chula Vista public schools, the Chula Vista Elementary School District (CVESD) has made plans to offer meals to area children.
Regarding food service next week, March 16 - 20, all CVESD school sites will provide breakfast and lunch to any child between the ages of 1 - 18. Breakfast will be served from 8:00 - 8:30 am, and lunch from 11 am to 12 pm (noon). It is a requirement that any child receiving food be present when the food is served.
CVESD Child Nutrition staff will be on hand to distribute packaged food items in a paper bag. This will be grab-a-bag-and-go-service.
Breakfast and Lunch service will take place in front of the school or in the school's front office.
Due to school closures, there will be no eating areas open on campus.