Are You Ready to Comply with the California Privacy Rights Act?
Are You Ready to Comply with the California Privacy Rights Act?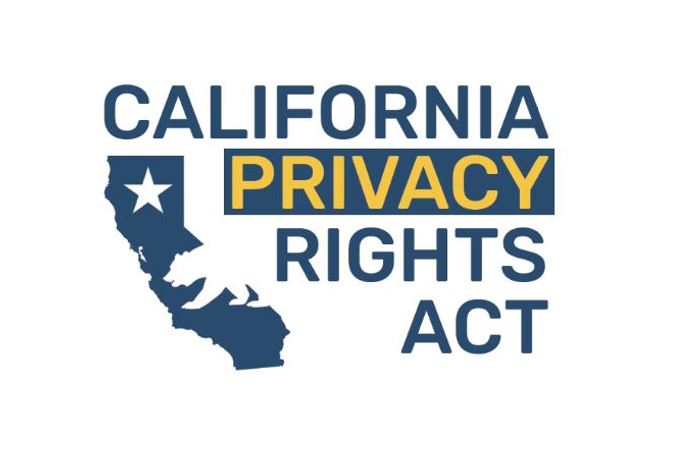 CalChamber - Resources on Trending Topics 12/09/2022



Originally passed in 2018 and effective in 2020, the California Consumer Privacy Act (CCPA) is a comprehensive privacy law aimed at enhancing California residents' privacy rights and consumer protection. And to ensure those privacy rights and protections, the act requires covered businesses to follow strict privacy requirements regarding personal information they collect about consumers, such as requiring these businesses to notify consumers about the kinds of personal information it collects about them and what it's used for.
But those privacy rights and consumer protections didn't stop there: At the end of 2020, California voters approved Proposition 24, known as the California Privacy Rights Act (CPRA). The CPRA amended the CCPA, building on its framework and expanding some of its protections. While some amendments took effect immediately on approval,
many provisions will take effect on January 1, 2023.
Also on January 1, 2023, the exemption of employment-related information from most of the law's requirements expires — which means covered employers must get ready to comply. And although there is a grace period for enforcement, which won't begin until July 1, 2023, employers should prepare to comply by January 1, 2023, when the changes take effect.