7 paths to grants for Hispanic Small Business Owners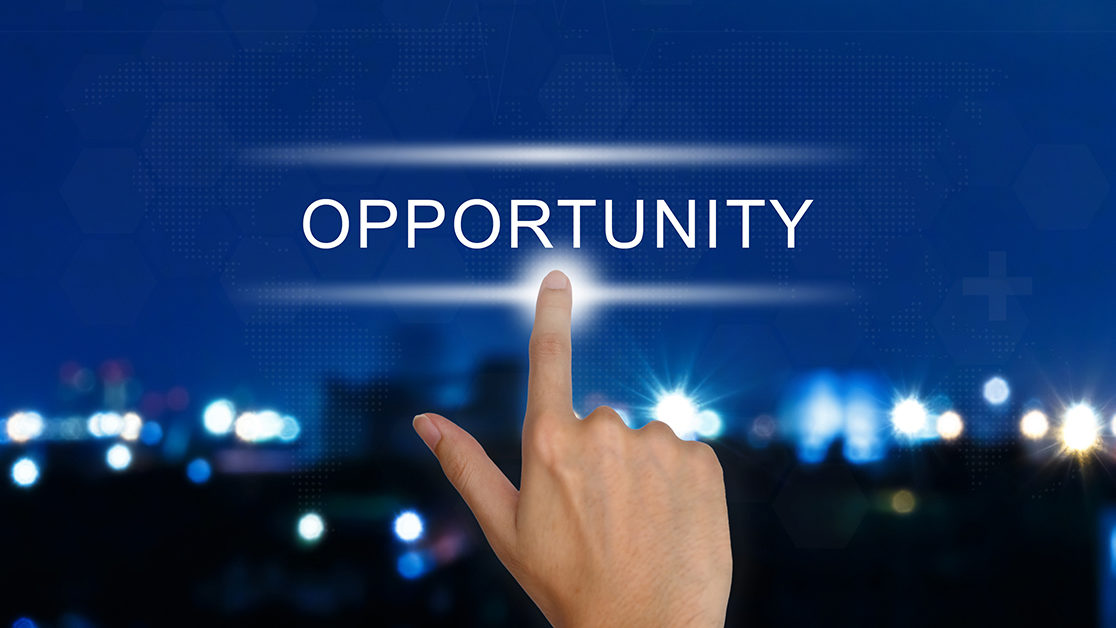 Article by By: Hiscox Blog
The following seven sites and programs offer access to authentic grants that can provide you with the funds you need to get your business venture off the ground.
Through a program that connects owners of small businesses to investors, the US Department of Commerce helps Hispanic business owners access grant programs at the Minority Business Development Agency (MBDA) and the Business Opportunity Center. In one year, the MBDA helped minority-owned businesses secure almost $4 billion in capital and contracts. The grant funding distributions occur every year, and you need to submit your application for consideration in the spring or summer.
The multinational delivery service conducts an annual contest that awards 10 small businesses grants up to a maximum of $50,000 each. In its seventh year, the FedEx Small Business Grant Contest doubled the size of its 10 grants. While not limited to just Hispanic participants, it welcomes everyone to enter. As a qualification, you must have a FedEx account in good standing as a US-based payer. However, you may not qualify if you currently have certain FedEx discounts. The entry period for this contest is from February 16 to March 9 each year.
We recommend you review the requirements and apply next year.
To apply for a federal grant, you must obtain a unique nine-digit number for your business from Dun & Bradstreet. This DUNS number registers you as an entity that can conduct business with the US government through its System Award Management program. The grants provide billions of dollars that can make the application process worthwhile. The grants.gov site offers guidance on 1,000 or more programs from 26 grant-making agencies in the federal government. While the paperwork may tax your patience, you might find an opportunity to fund your business plans through grants that welcome everyone to apply.
FundUnder the umbrella of the National Minority Supplier Development Council, the Business Consortium Fund offers financial services as a nonprofit business development entity. As an organization with certification from the United States Department of the Treasury, it provides a wide-range of financing options as well as business support for certified minority-owned companies through its network of strategic partners.
This nonprofit trade association offers access to grants for entrepreneurs and owners of small businesses. You can apply for a maximum amount of $4,000 if you hold active membership in the organization. The application will ask you to present documentation that explains how you plan to use the funds and their importance to your business growth. Since the start of this program, the NASE has awarded close to $1,000,000 to members. You can use the funds for hiring, marketing, expansion, advertising, or other business needs. A resume and a business plan may help support your application.
As a Hispanic small business owner, you can apply to the National Institutes of Health (NIH) through two programs that provide grants for "early stage" small businesses. NIH supports more biomedical research than any other public funder. With an annual investment of $32 billion, it provides grants that have helped people live better, longer, and healthier lives. Look into the Small Business Technology Transfer and Small Business Innovation Research programs, for more details on the application process and how to submit and track your request.
Hispanic-owned small businesses can apply for a grant from RBDG for up to $500,000 if they serve an eligible rural area. The funds must benefit regions that lie outside the "urbanized periphery" of a population center of 50,000 or more. Smaller requests seem to receive higher priority than larger ones. These grants provide funds for training, land purchase, construction, renovation, feasibility studies, pavement and parking areas, technical reports, distance learning, and capitalization of revolving loans. The state offices of the USDA's Rural Development program accept applications once a year.