NO-COST TRAINING FROM ENERGY EXPERTS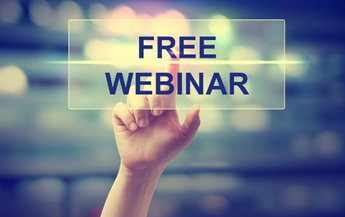 Did you know that SDG&E provides webinars for business owners and trade professionals, and most are at no cost? You or your employees can learn about the latest in green building practices, technology and energy-saving solutions from industry experts. Some of October's topics include:
· Central heat pump water heater systems
· Irrigation scheduling
· Multifamily electrification
· Solar PV
· Project management for energy efficiency
· Commercial refrigeration
· Introduction to modeling
· Decarbonization
· Selling residential HVAC heat pumps
· Lighting controls
· Demand control ventilation (DCV) and variable speed fans
Certifications and continuing education units are available for many of the classes. Check out the class listing at sdge.com/EIC.