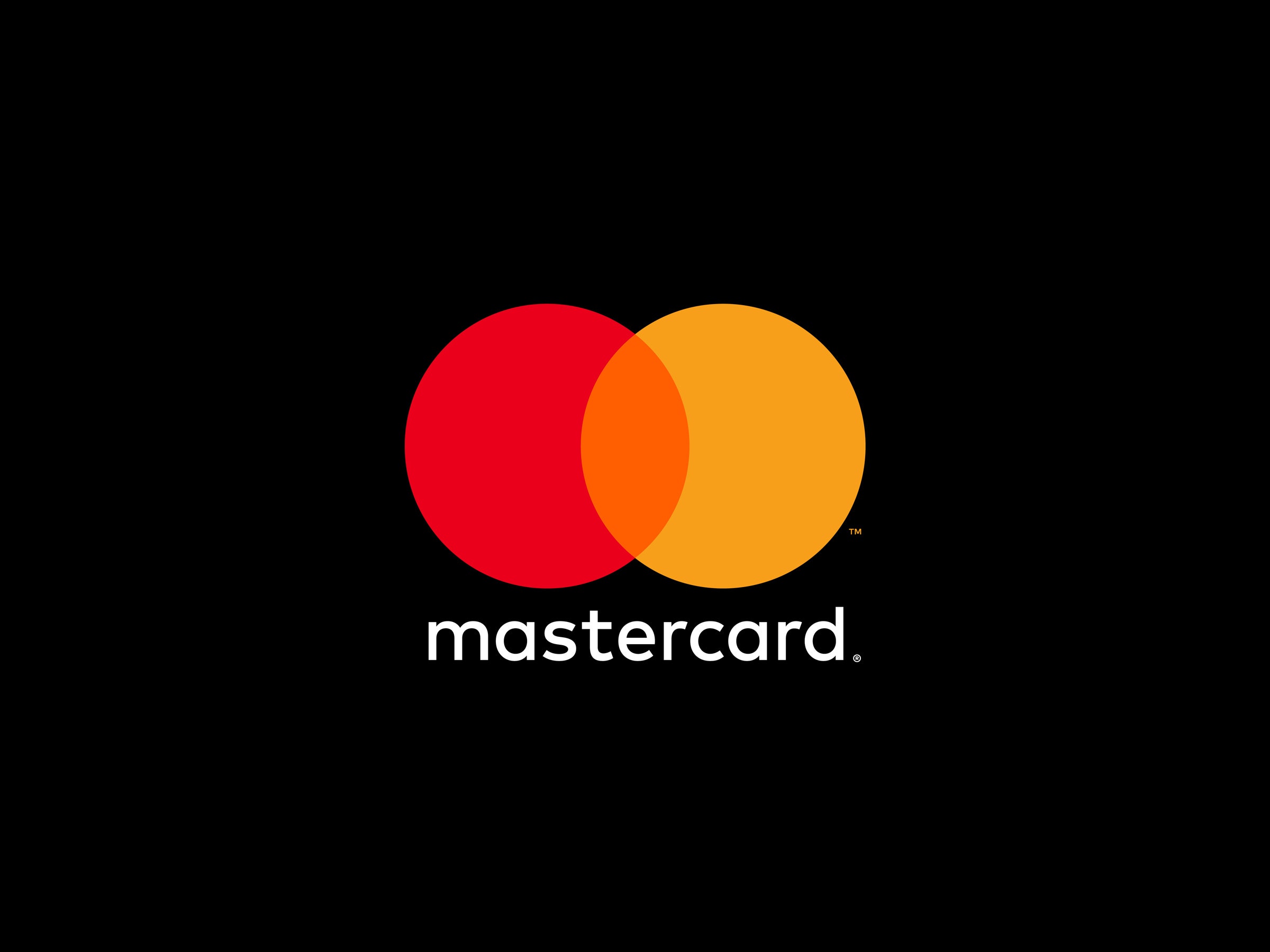 Hello Member,
We are excited to share a loyal program that Mastercard is launching in our area for local consumers and businesses, called Mastercard Local. The program is focused on rewarding eligible Mastercard cardholders for shopping at their local businesses.
The program is run by Mastercard and local credit unions and banks. Their partnership is focused on helping you increase your current customers loyalty to your business as well as attract new customers through differentiated marketing channels at no upfront cost to you.
How it works:
Simple Rewards - Mastercard will manage all cardholder rewards for a seamless consumer experience. No technical integration is required by you or the cardholder.
Marketing Support - Mastercard and participating banks and credit unions will invest in paid media channels in your area. In addition, banks and credit unions will promote the program directly to their cardholders through email, branch displays and SMS text messages. Merchants will help drive awareness by displaying the in-store point of sale materials and window decal.
Loyalty & Analytics - Your business will receive insights and analytics that will show you how the program is adding value to your business.
If you are interested on finding out more details? Please contact local@mastercard.com TODAY!