Job Opportunity - RTFH Development Director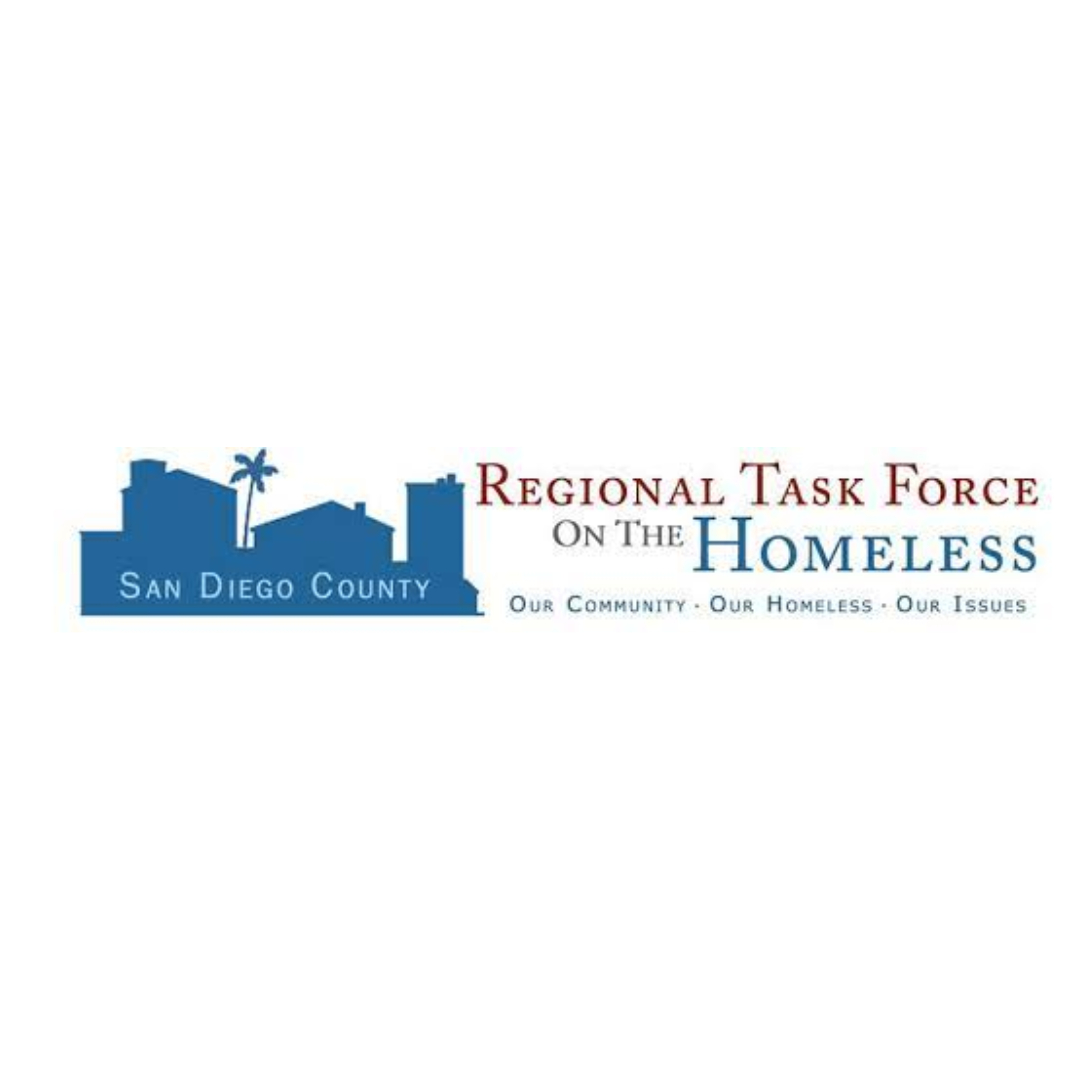 The Regional Task Force on Homelessness (RTFH) is a non-profit organization and is the designated Continuum of Care (CoC) lead agency for the San Diego region. The 31-member CoC Advisory Board and the membership is an integrated array of stakeholders tasked with strategic planning and coordination of resources to strengthen our collective impact in ending homelessness so that it will be rare, brief, and non-recurring. RTFH is the homeless policy expert and lead coordinator for the introduction of new models and implementation of best practices for the San Diego region. We provide essential data and insights on the issue of homelessness, informing policy and driving system design and performance. This includes managing the Homeless Management Information System (HMIS), conducting the annual Point-In-Time Count (PITC), and implementing the Coordinated Entry System (CES). Leveraging the comprehensive resources of the CoC, the vision of RTFH is to end homelessness in the San Diego region.
PURPOSE
The RTFH Development Officer will work in partnership with the Chief Executive Officer (CEO), other Executive Leadership staff and Board Members, to develop, implement, and execute a dynamic year-round giving program, whose purpose is to build a long-term base of support for RTFH. The Development Officer will lead the implementation of strategies to identify and cultivate a portfolio of prospects, multi-level donors, foundations (corporate & private), planned-giving and pursue other opportunities for gifts of assets or other non-cash gifts. The primary role for this position is to act as lead and/or supervisor on all annual campaign activities, grant solicitation activities, special events, fundraising/marketing, overseeing the donor acknowledgement program, creating stewardship activities for donors, and other duties as assigned.
If you are qualified and interested in any positions posted on our website, please e-mail (referencing position title in subject line) a cover letter, resume and pay requirements to
jobs@rtfhsd.org.