Iluminada 2022 Sponsorship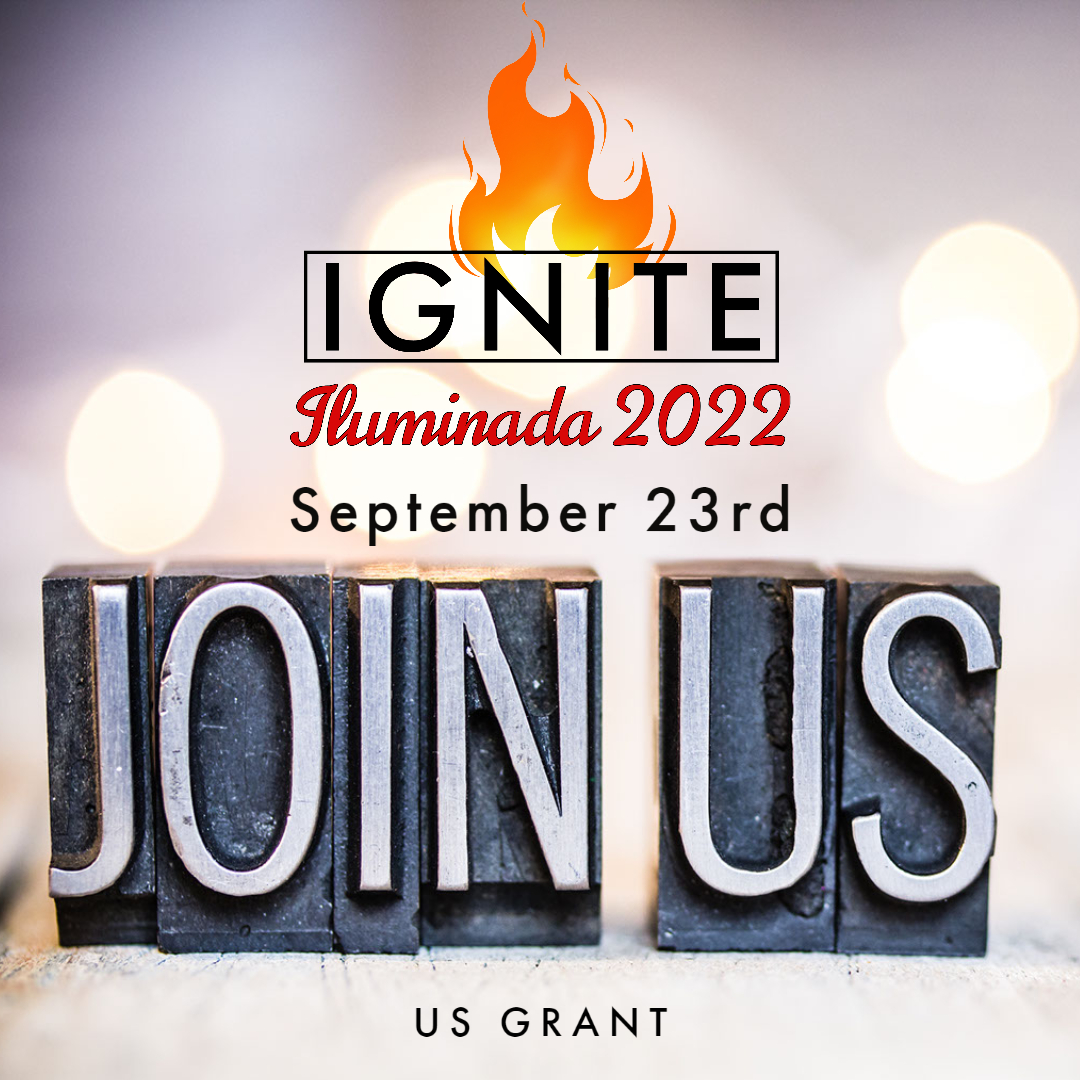 Our 2022 Iluminada Gala is scheduled for Friday, September 23, 2022 at the U.S. Grant from 6:00pm to 12:00am! We invite you to Join Us to celebrate the many accomplishments we have achieved together and focus on the future goals for the betterment of the communities we serve. We have plans to share mission-driven highlights and accomplishments surrounded by fellow members, colleagues, friends and familia at this year's gala. We will create an evening which brings culinary delights, signature cocktails, music and dancing! Each year the featured keynote speaker draws inspiration, outlines ideas for the future and encourages a community-centric collaboration! We look forward to seeing you along with a couple hundred of our closest friends to say Hola, Bienvenidos, and above all, CELEBREMOS JUNTOS (in person)!
San Diego County Hispanic Chamber of Commerce (SDCHCC) is a 501 (c)3 non-profit founded in 1989 that is diverse and influential in all aspects of business both regional and binational. Adapting to changing times SDCIVHCC has created "alliances" with such organizations as Volaris, COTUCO, SCEDC, Asian Business Association, County of San Diego Black Chamber of Commerce, and Small Business Development Center. By cultivating binational relationships in Mexico, we have developed strong and collaborative connections focused on business development. It is because of this specific focus that we are considered the most recognized and supportive organization in the region.