Care Package for Seniors - PACE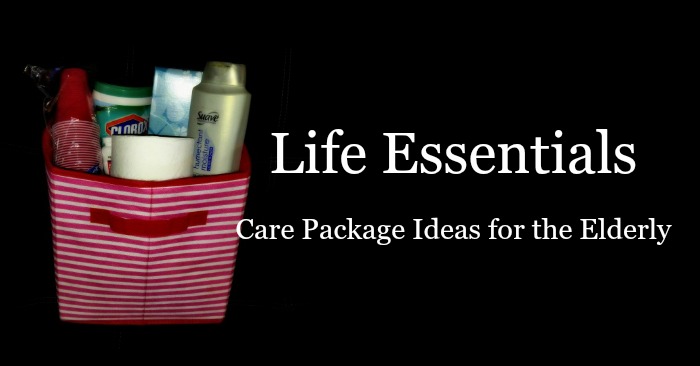 SAN DIEGO PACE is offering free food and toiletries care packages, meal services, medical services and plenty other resources for people who live in San Diego County and that are 55 years and up. We are a Medi-cal medical plan that covers all medical services at NO COST!
PLEASE if you have anyone in your community or a loved one that is need of our assistances please message or contact Kathryn Sanchez via phone 619-210-6216 or email kathryn.sanchez@syhealth.org for more information.
Lets help our seniors get the attention and services they need during this time of need!