Paid Family Leave Small Business 2 (PFL SB 2) Grant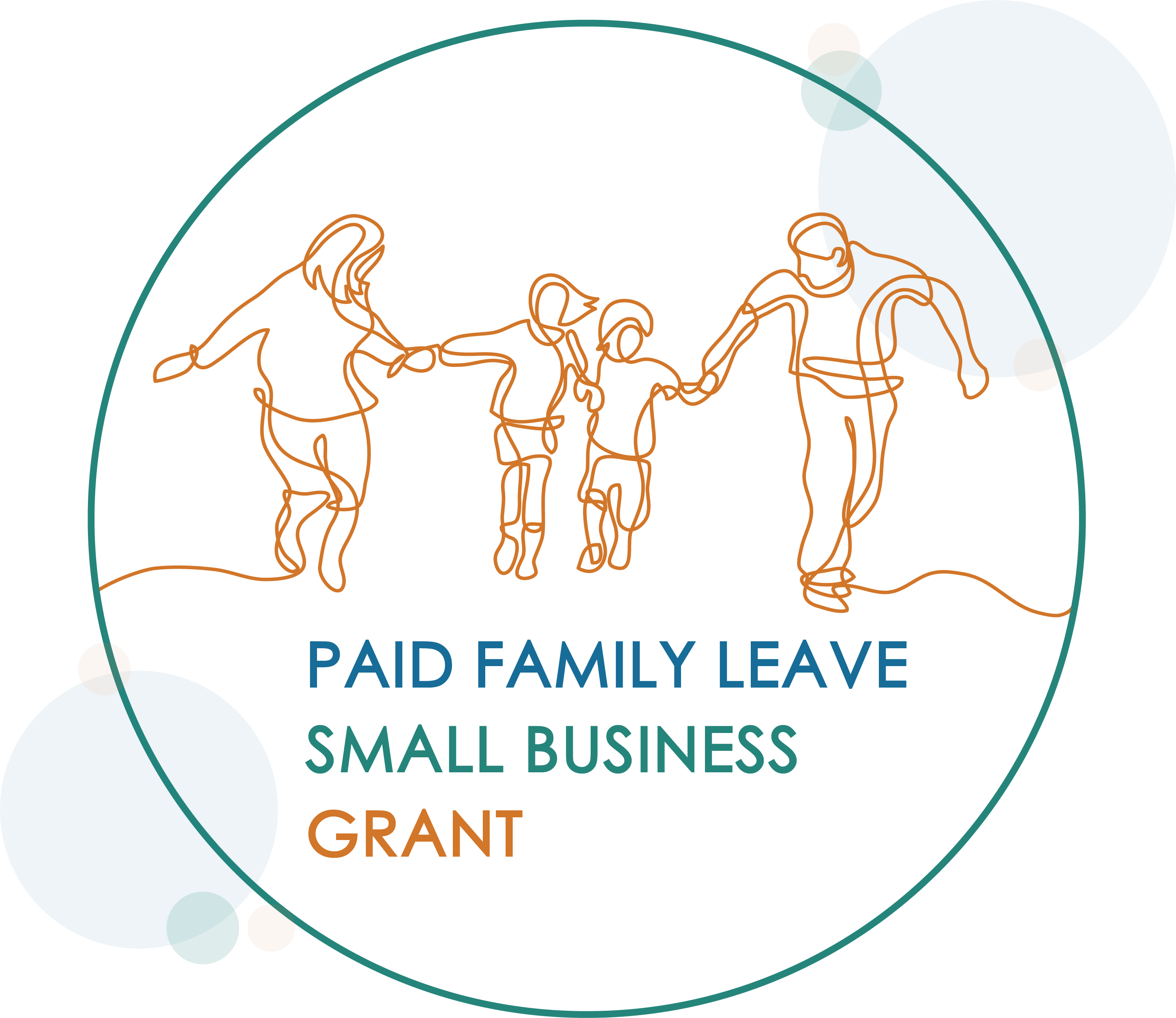 Purpose:
ETP and LWDA announces the availability of up to $1,000,000 in California State General Fund dollars, for entities who are a group of employers acting on behalf of multiple participating small business employers. Grant funds are available to CA's small businesses impacted by the Paid Family Leave Program, in order to help offset the costs incurred when training employees to cover the duties of the individual utilizing Paid Family Leave (PFL). 
Eligibility:
The ETP PFL SB Grant will be open to Multiple Employer Contractors (MECs) who can demonstrate a strong pre-existing relationship with CA small businesses. For example, Chambers of Commerce, Community Colleges, and Professional/Trade Organizations. Standard ETP eligibility criteria will apply.
Award Amounts:
$1,000 or $2,000 per individual utilizing the CA PFL Program.
Small Business may have more than one employee utilizing PFL at any given time, so award per small business may be in increments of $1,000 or $2,000, with most amounts averaging $2,000 or $4,000 per small business.
Total MEC award amount is between $250,000 and $500,000 (based on demand and available funds).